Screening Outside of Nunavik
In Montreal Area:
The Nunavik Traveller's Clinic (NTC) offers screening for travellers to Nunavik by appointment.
You can make an appointment online:
At the last step of the NTAA questionnaire and in the NTAA confirmation email, a link will lead you directly to the online appointment booking where the available time slots will be offered. A confirmation of your appointment will also be sent to you by email.
For any changes or cancellations, if you are traveling with children, if you have been diagnosed with COVID-19 in the past, if you are traveling on an emergency basis or if you are unsure of your situation or for any information regarding screening, contact the NTC directly.
By phone : 1-514-341-8888, Sans frais au : 1-833-341-3888
By email: rdv-ntc.nrbhss@ssss.gouv.qc.ca
The Nunavik traveller's clinic is located at:819 McCaffrey, Ville Saint-Laurent, Qc, H4T 1N3
Outside of Montreal:
For all travellers who cannot make it to the NTC, you can get tested at a walk-in COVID-19 testing centres in your region or any other recognized testing clinic. For information and contact information on walkin-in testing centres: https://www.quebec.ca/en/health/health-issues/a-z/2019-coronavirus/walk-in-covid-19-testing-centres-and-wait-times/
Accepted Tests:
PCR test is required. Screening at walk-in testing centres of the health care network, under the Nunavik Entry Management Program, in general, PCR test .
However, please note that rapid tests, antigenic tests and serological tests are not accepted under the Nunavik Entry Management Program.
Screening in Nunavik
Have Public Health authorities, a nurse from the CLSC (Nursing Station) or anyone from the Info-COVID line told you to go get tested?
If you arrived in the region 5 days ago, you need to be tested for COVID-19 again
Call your CLSC (Nursing Station) and make an appointment before going.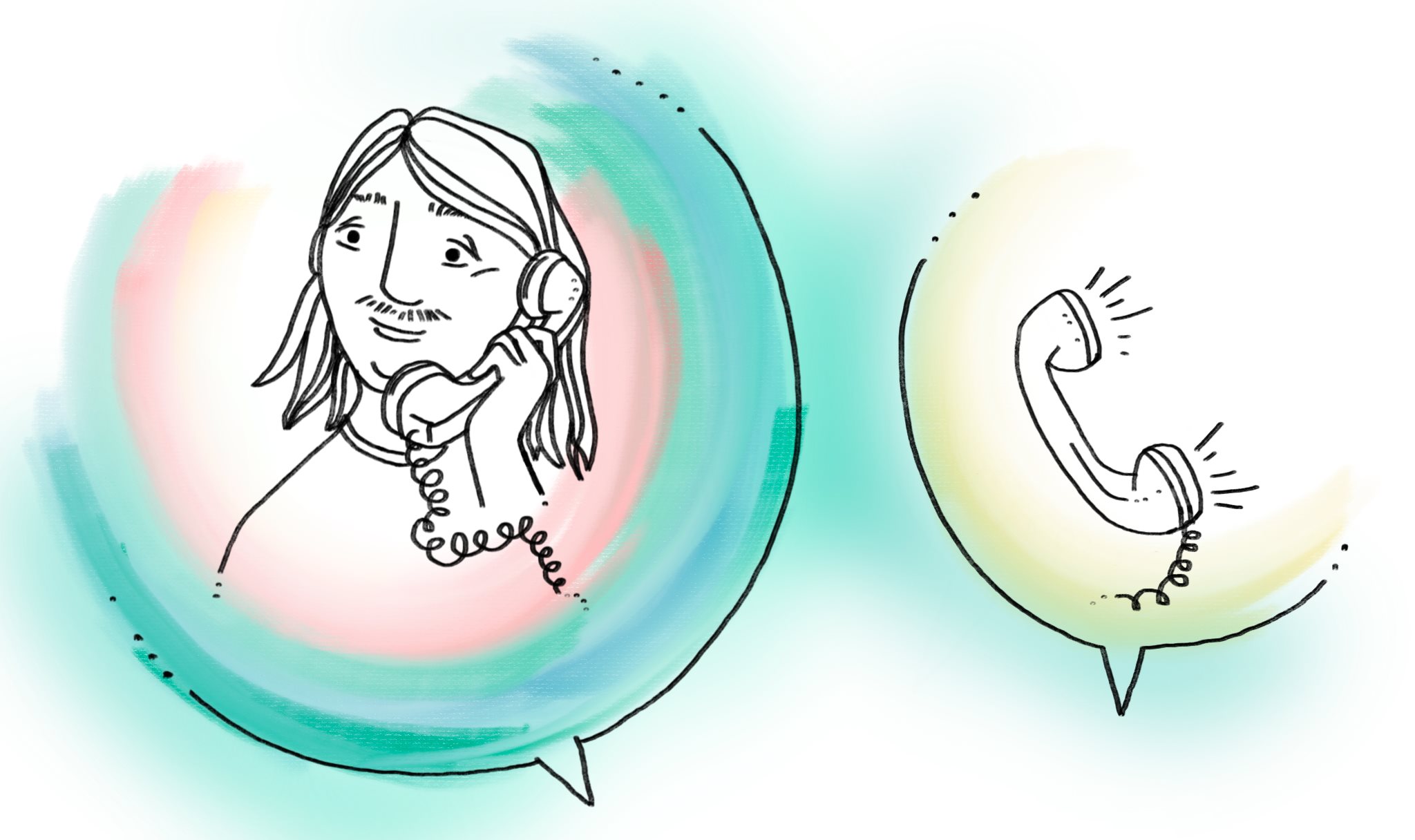 Akulivik : 819-496-2107
Aupaluk : 819-491-7458
Inukjuak : 819-254-8540
Ivujivik : 819-922-9978
Kangiqsualujjuaq : 819-337-5245
Kangiqsujuaq : 819-338-3251
Kangirsuk : 819-935-4878
Kuujjuaq : 819-964-2905 poste 282
Kuujjuaraapik : 819-929-3442
Puvirnituq : 819-988-2957
Quaqtaq : 819-492-9127
Salluit : 819-255-8439
Tasiujaq : 819-633-5710
Umiujaq : 819-331-7021
How to use rapid tests: