COVID-19 Vaccination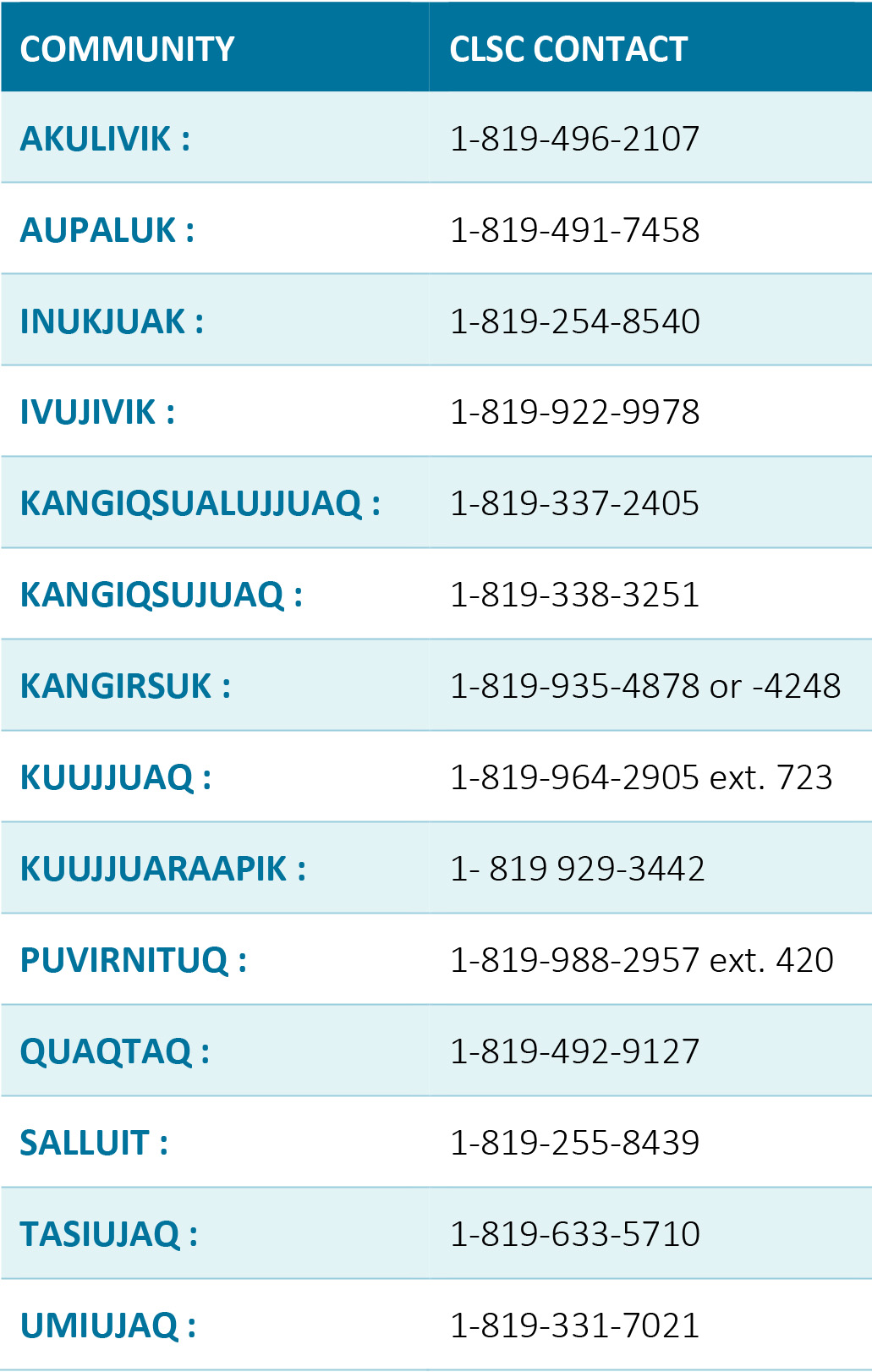 Why Get Vaccinated?
Vaccination is one of the most effective ways to protect families, communities, and ourselves against COVID-19. COVID-19 vaccines currently available in the region:
Offer excellent protection against COVID-19 hospitalisations and deaths.
Reduce viral transmission and the number of cases in communities.
Contribute to reopening schools, sports & social activities and prevent implementing restrictive measures.
Why Get a Booster Shot?
Being protected against COVID-19 with 2 doses of vaccine have proven to be effective against severe forms of COVID-19. Data shows however, that protection decreases progressively after receiving the last dose of vaccine. Therefore, a booster shot is required to enable the immune system to re-establish protection and provide better defence against variants such as Omicron. Booster shots are offered to Nunavimmiut age 12 & over and most be given 3 months or more after the 2nd dose. Some groups are now eligible for a 2nd booster shot.
What Are the Side Effects?
After the vaccine is given, it is common to experience mild side effects. These effects may last for a few days, can be unpleasant, but are not dangerous. It is the body's natural response that occurs to build immunity against disease. Most common side effects are:
pain at the site of injection,
headache,
muscle or joints aches,
fatigue,
diarrhea,
vomiting,
swollen armpit nodes,
fever and shivering.
Some redness and swelling at the injection site might also happen, sometimes appearing over a week after vaccination.
Is the Vaccine Safe?
COVID-19 vaccines are safe. They have been studied with the same care as other vaccines previously used to protect against other diseases and have been approved by Health Canada. To date, there have been millions of doses of COVID-19 vaccines administered around the world. All of them provide additional evidence that the vaccine is safe.
There is a tiny risk of an allergic reaction to vaccines. This rare reaction affects about 2 in 100,000 people who receive the vaccine. It usually occurs soon after the vaccine is given and it is treatable. This is why it's important to remain monitored for at least 15 minutes after receiving the vaccine.
Inflammation of the heart's muscle or envelope called myocarditis or pericarditis may also occur but remain quite rare (2 in 100,000 people). Young men under the age of 30 are more at risk of developing this side effect. Cases most often present mild symptoms and recover quickly.
How Can I Get Vaccinated?
COVID-19 vaccines are offered throughout Nunavik, in each CLSC/Nursing Station to people age 5 years and over. You can call your local CLSC/Nursing Station for an appointment.
What Vaccines Against COVID-19 are Available in Nunavik?
mRNA vaccines, the type of vaccines recommended by experts for their effectiveness and safety, are offered in Nunavik.
There are 3 different mRNA vaccines available, Pfizer's Comirnaty vaccine for adults, Pfizer's pediatric Comirnaty and the Moderna Spikevax vaccine. The choice of the mRNA vaccine administered is mostly based on age and can be discussed with your health professional.
For adults having any contraindications to mRNA vaccines, the Nuvaxovid vaccine has recently been approved (February 2022) by Health Canada and is available in Nunavik. Nuvaxovid is a vaccine from a standard technology called "recombinant protein with adjuvant C".