Two cases are now confirmed in the region of Nunavik. The Public Health professionals are now doing investigation and following proper guidelines in place. The priority is to limit the spread of the virus in the communities and protect vulnerable people. The region is proactive and all necessary measures are being deployed for the communities affected and also the whole region.
We invite the population to stay informed and apply all the preventive measures. If you need more information, please check the NRHBSS website or refer to the Health line if you think you have symptoms or been in contact with someone infected by COVID-19: 1-888-662-7482
For more information:
https://www.quebec.ca/en/health/health-issues/a-z/2019-coronavirus/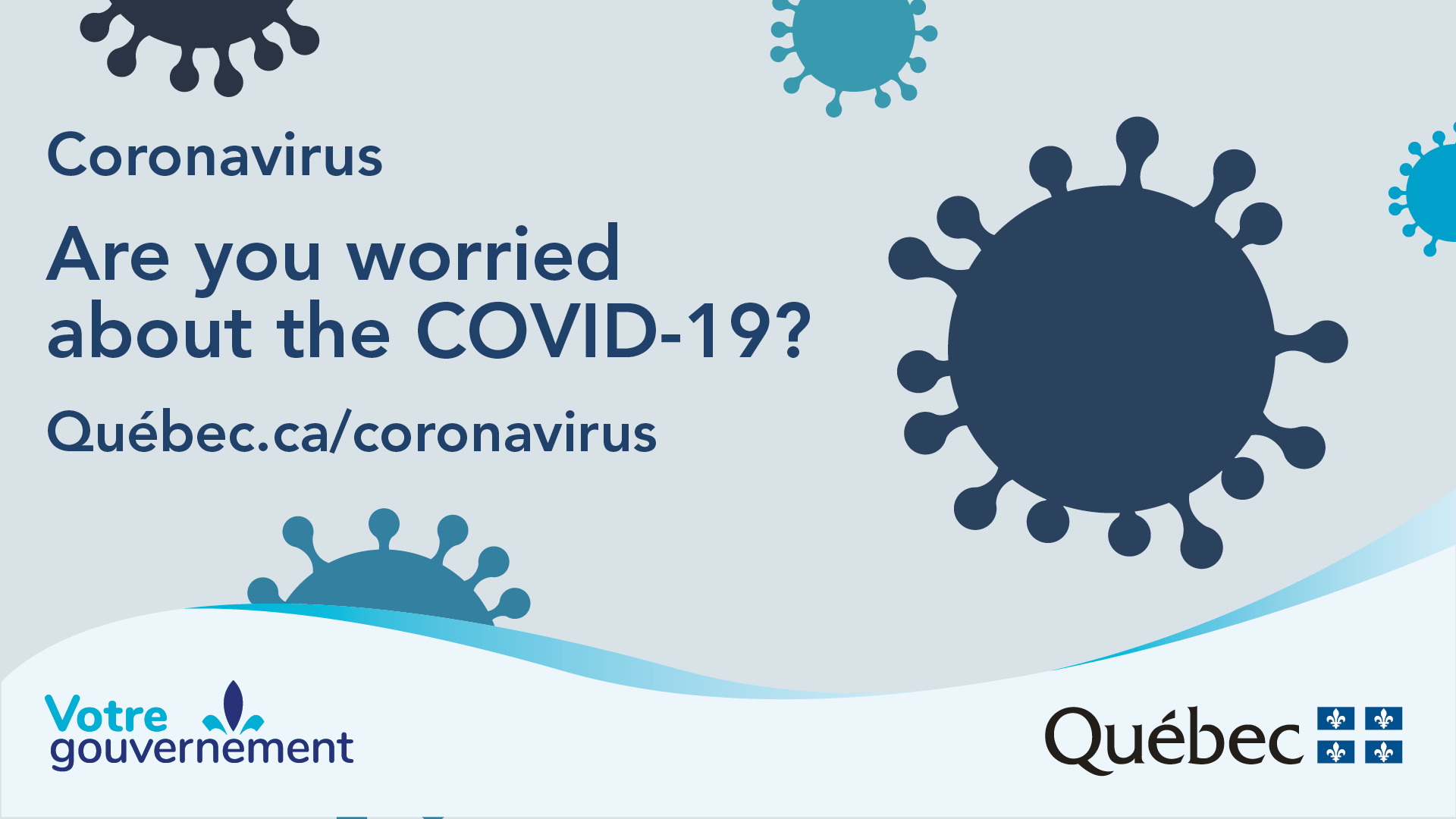 Keep calm and protect those at risk, stay informed, and wash hands!