Meaning: Where are we now? / How are we now?
In August 2017, a team of 40+ people, including researchers, local interviewers, medical/laboratory staff and NRBHSS employees set out for the community of Kuujjuaraapik on board the scientific research vessel Amundsen to launch the QANUILIRPITAA? health survey.
Our research team visited every Norther Village, filling out health questionnaires and performing clinical tests. A total of 1,326 Nunavimmiut from all 14 communities took part in this survey, which was divided into these 3 major components: (1) Adults, (2) Youth, (3) Community.
The results from QANUILIRPITAA? have provided researchers and policy makers with a better understanding of the importance Inuit place on traditional values, culture and the environment and how these three elements influence the ability to maintain a healthy lifestyle.
NOTE: This survey is the result of a partnership between the regional organizations, the Institut national de santé publique du Québec( INSPQ), and Laval, McGill and Trent Universities.
Social, Cultural, Mental Health and Wellness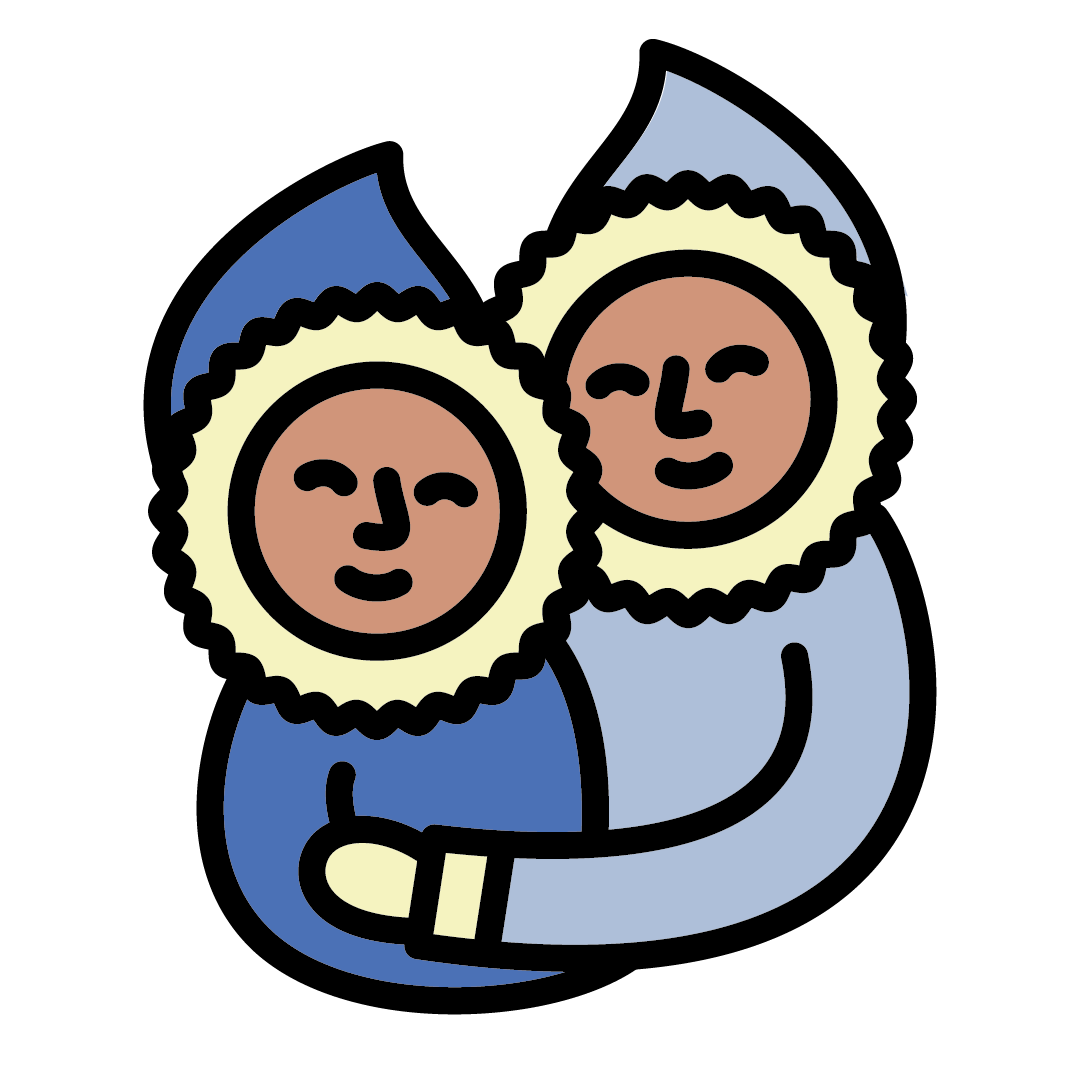 Sexual and Reproductive Health
Infographic
Summary
Full Report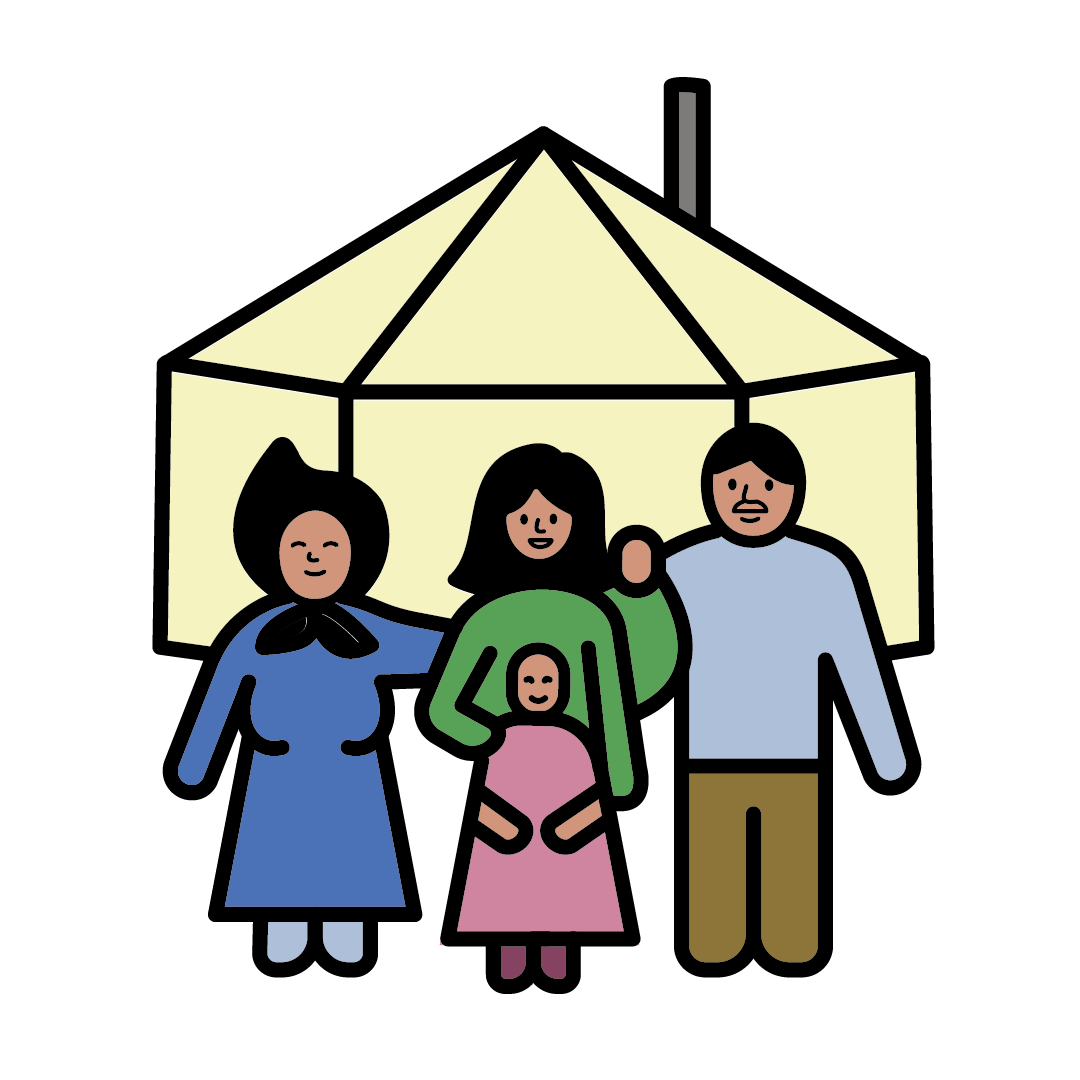 Sociocultural Determinants of Health and Wellness
Infographic
Summary
Full Report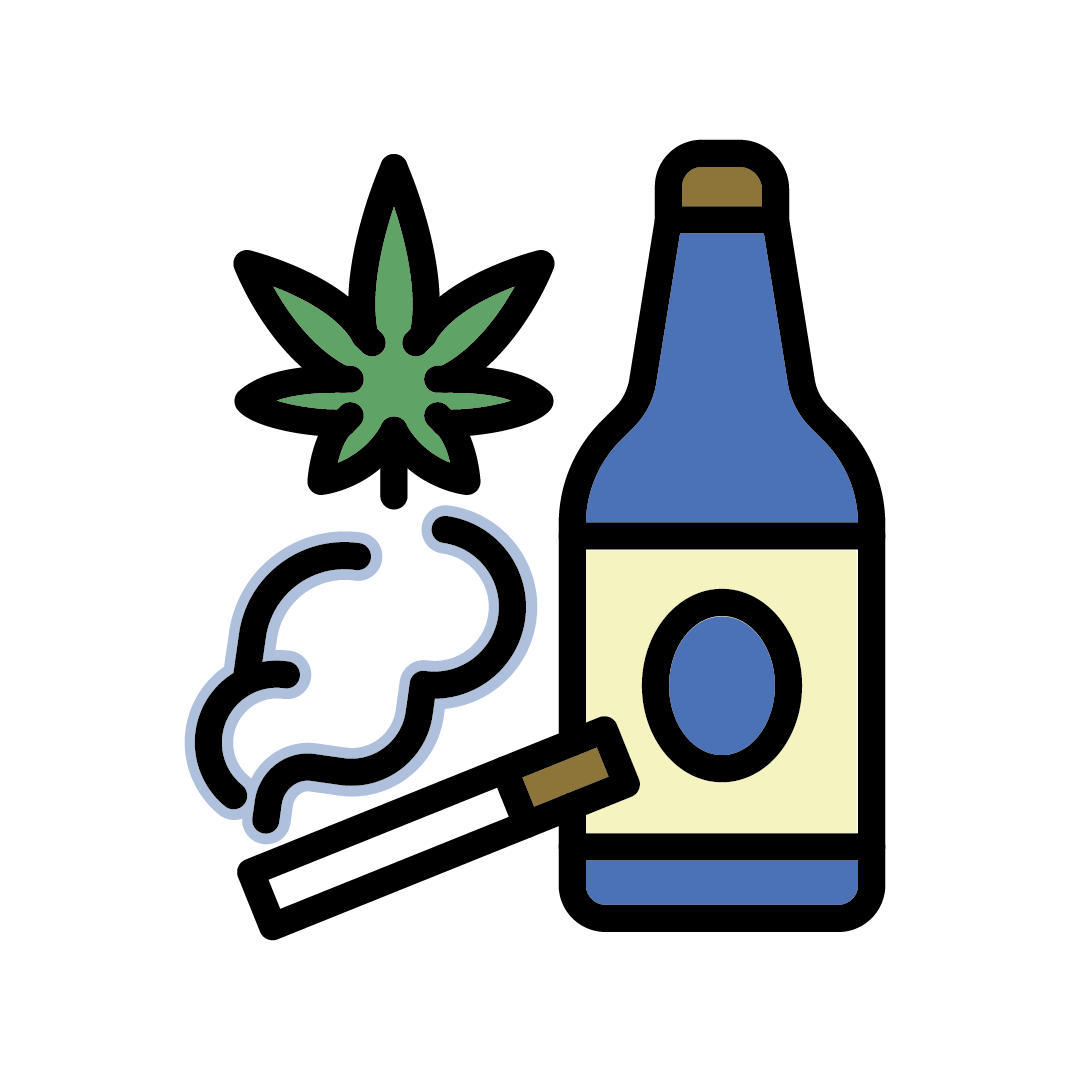 Substance Use
Infographic
Summary
Full Report
---
Physical Health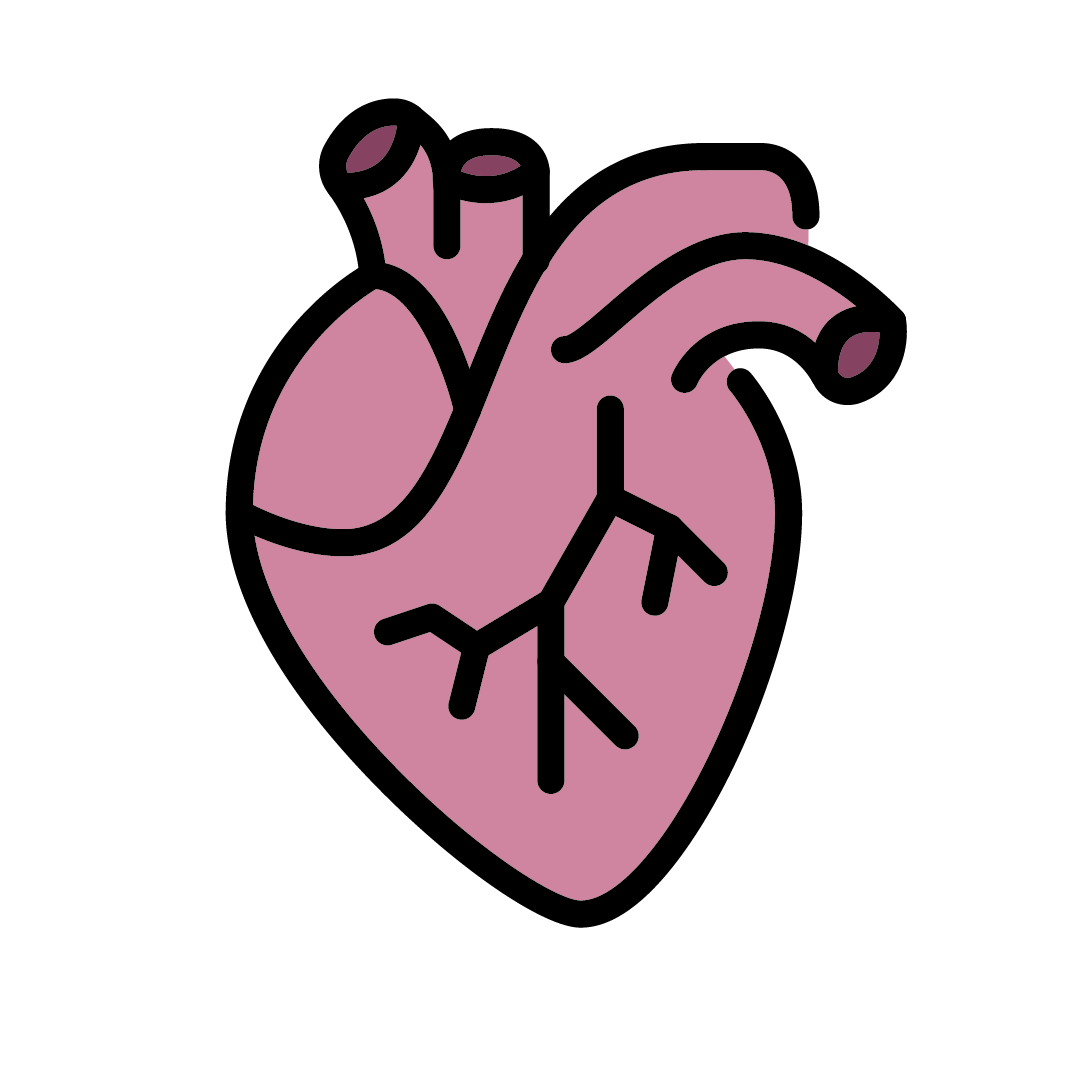 Cardiometabolic Health
Infographic
Summary
Full Report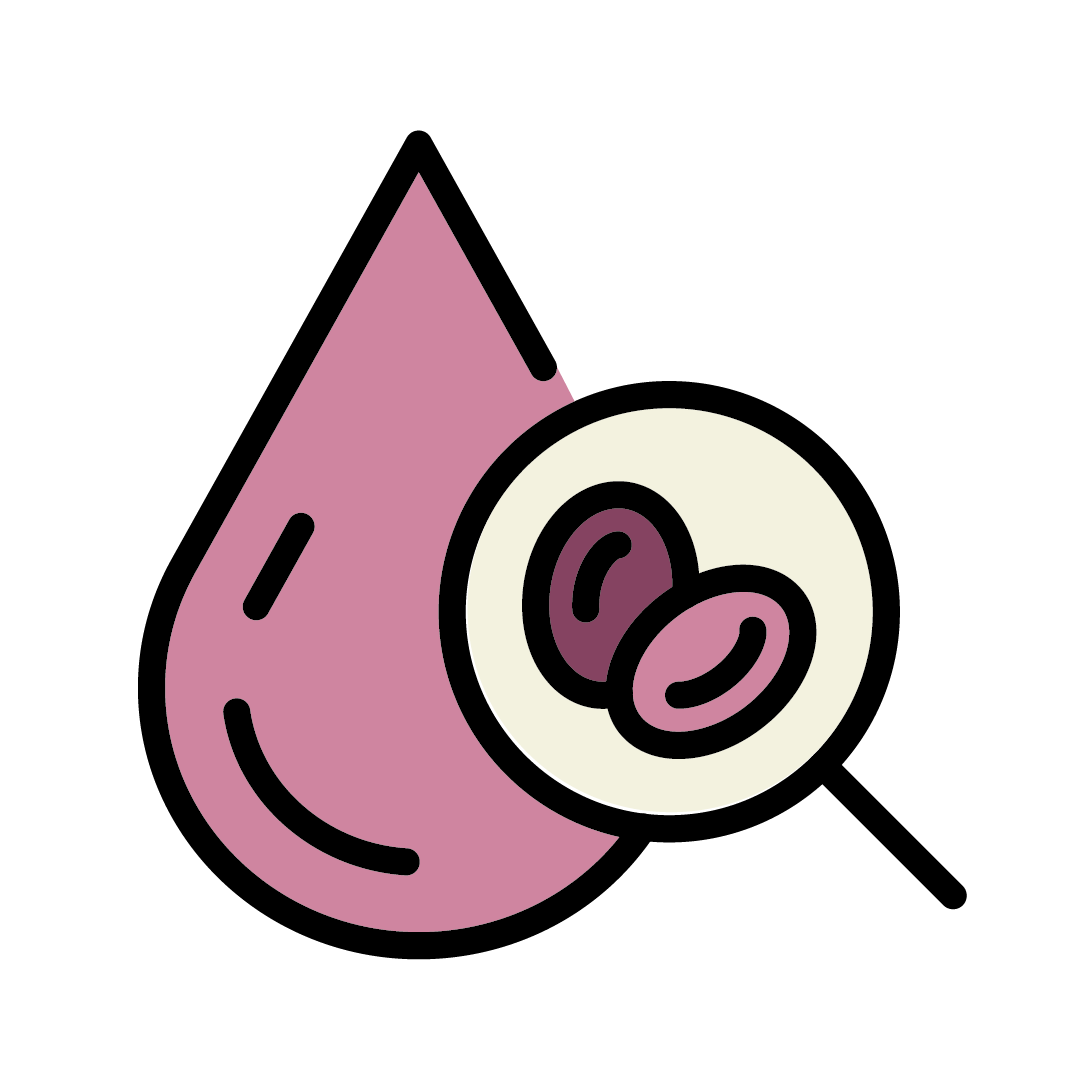 Iron Deficiency and Anemia
Infographic
Summary
Full Report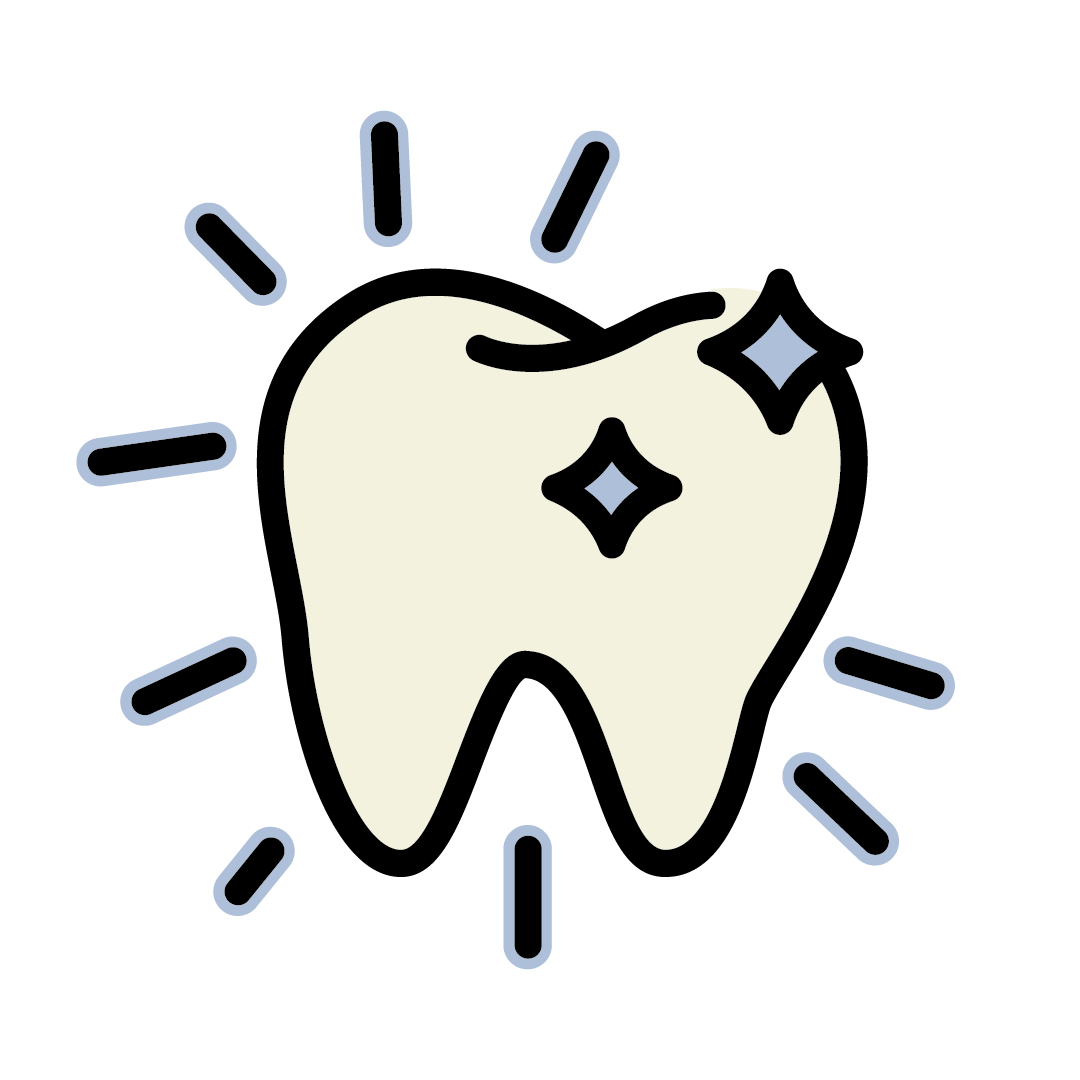 Oral Health
Infographic
Summary
Full Report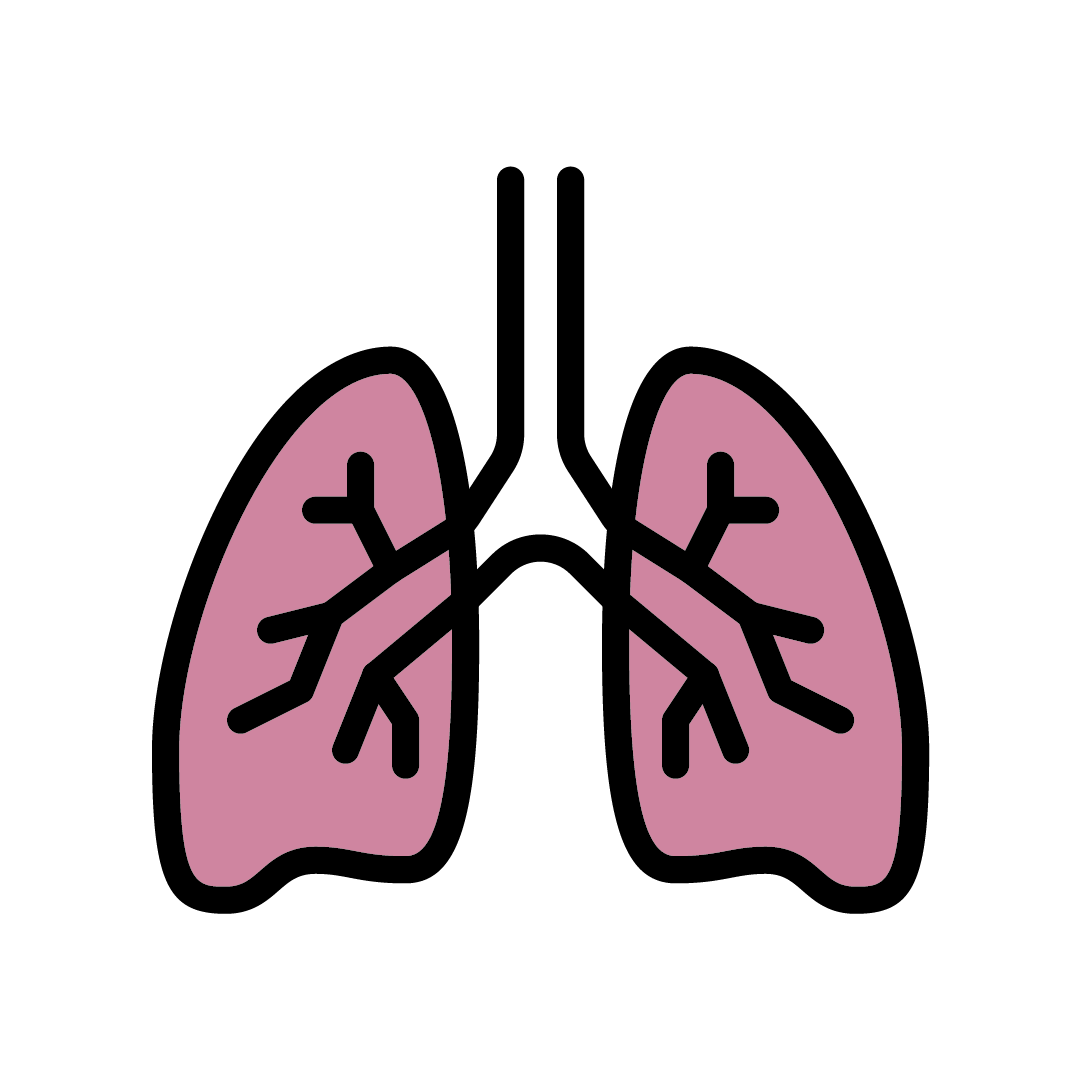 Respiratory Health
Infographic
Summary
Full Report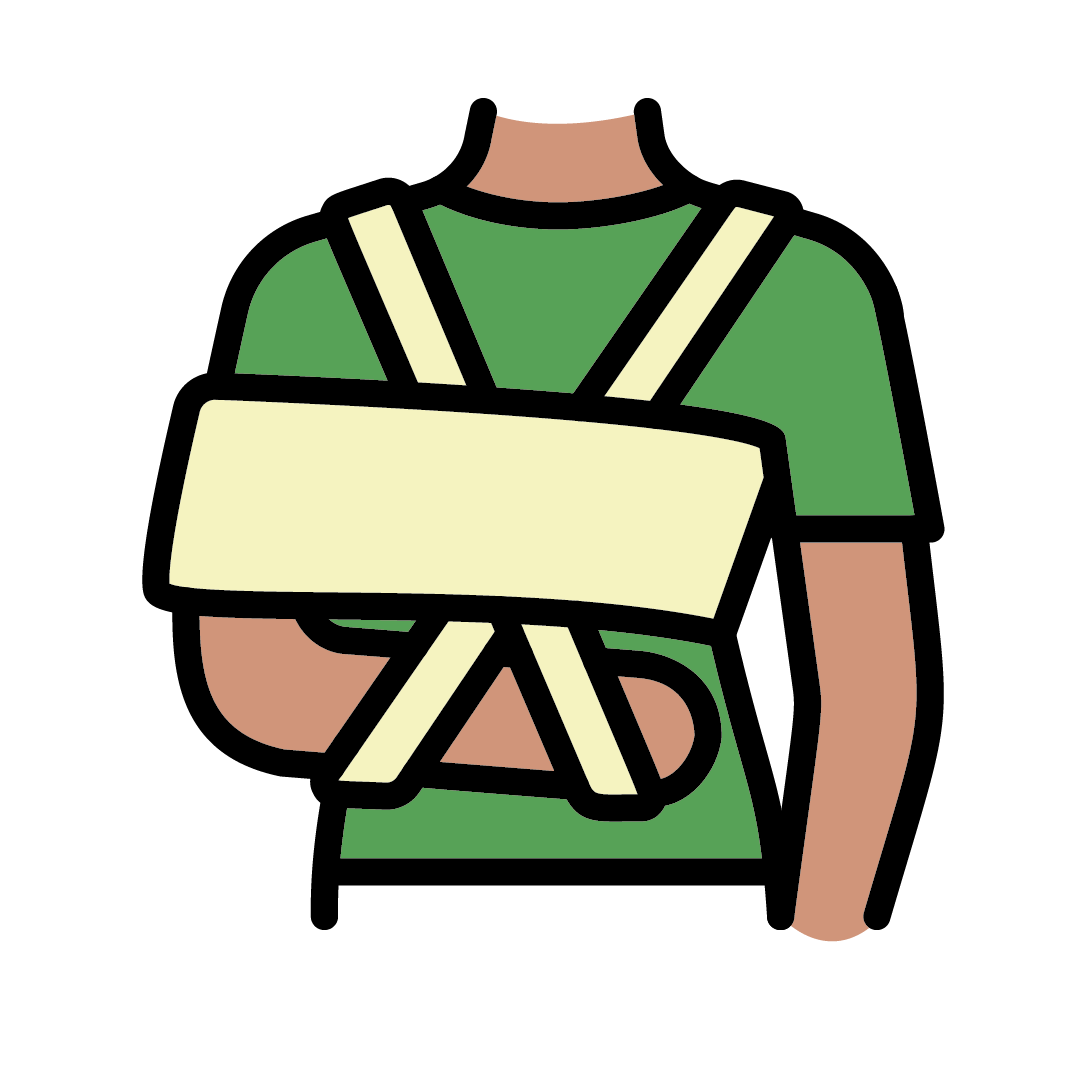 Unintentional Injuries
Infographic
Summary
Full Report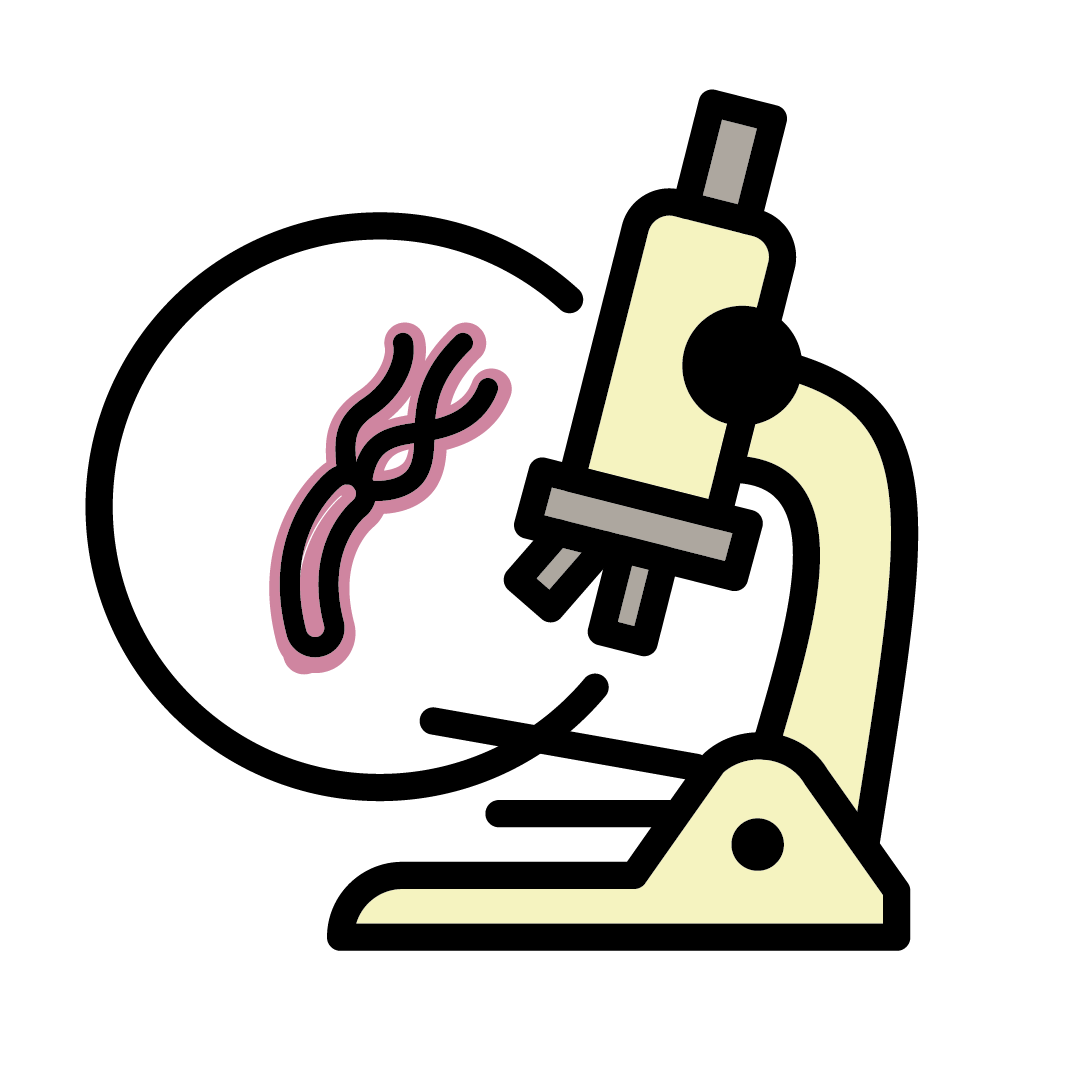 Zoonotic and Gastrointestinal Diseases
Infographic
Summary
Full Report

---
Living Conditions and Environment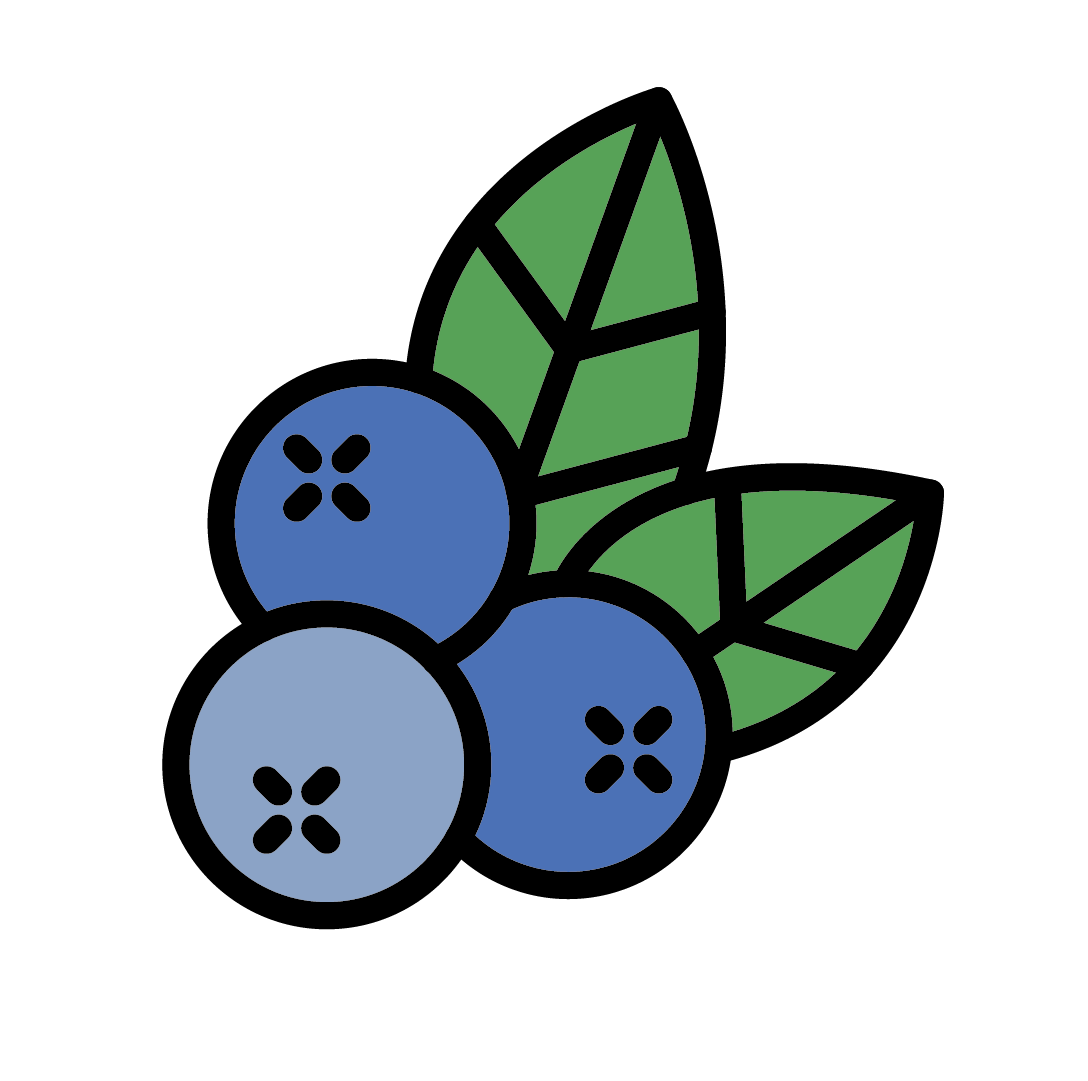 Country and Market Food Consumption and Nutritional Status
Infographic
Summary
Full Report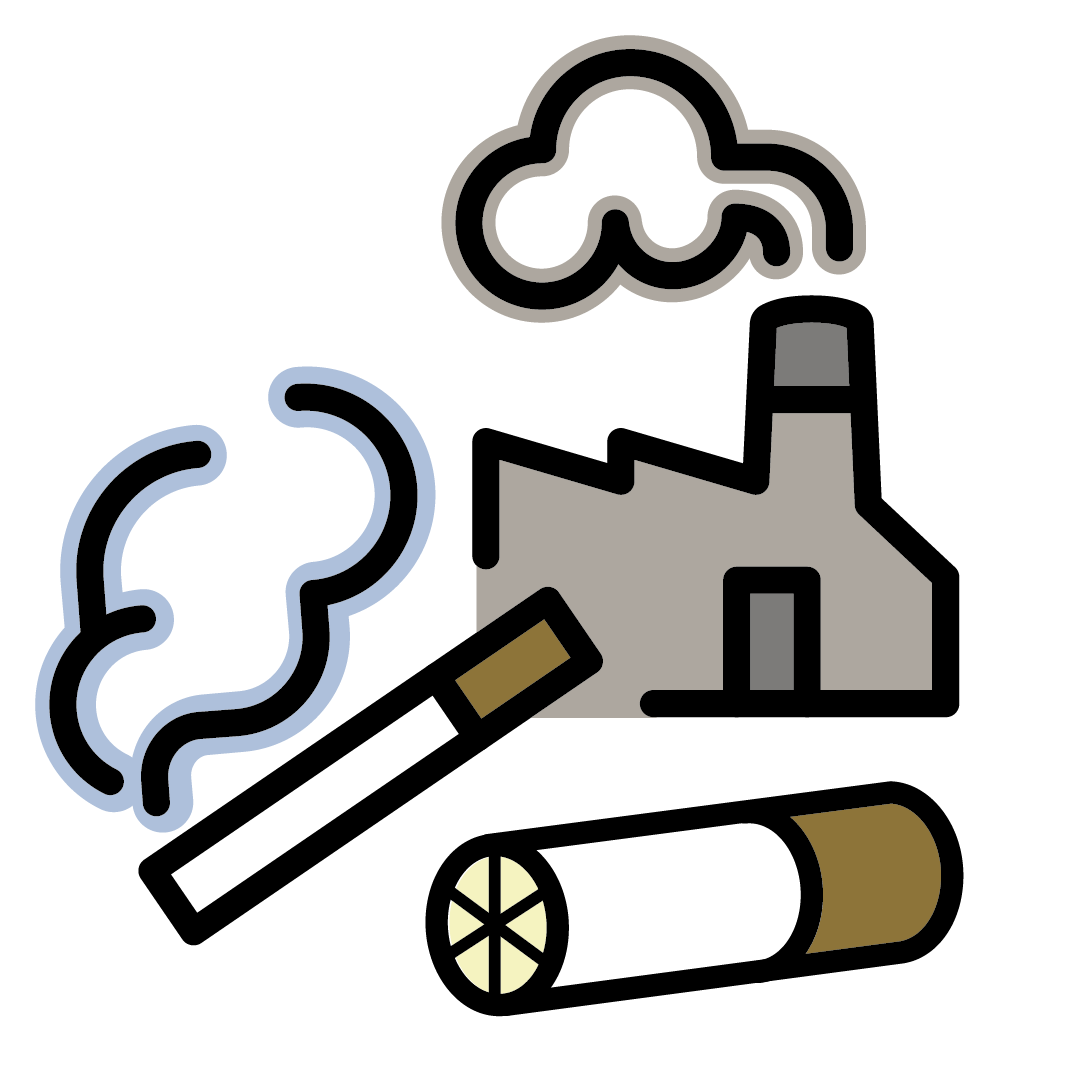 Environmental Contaminants: Metals
Infographic
Summary
Full Report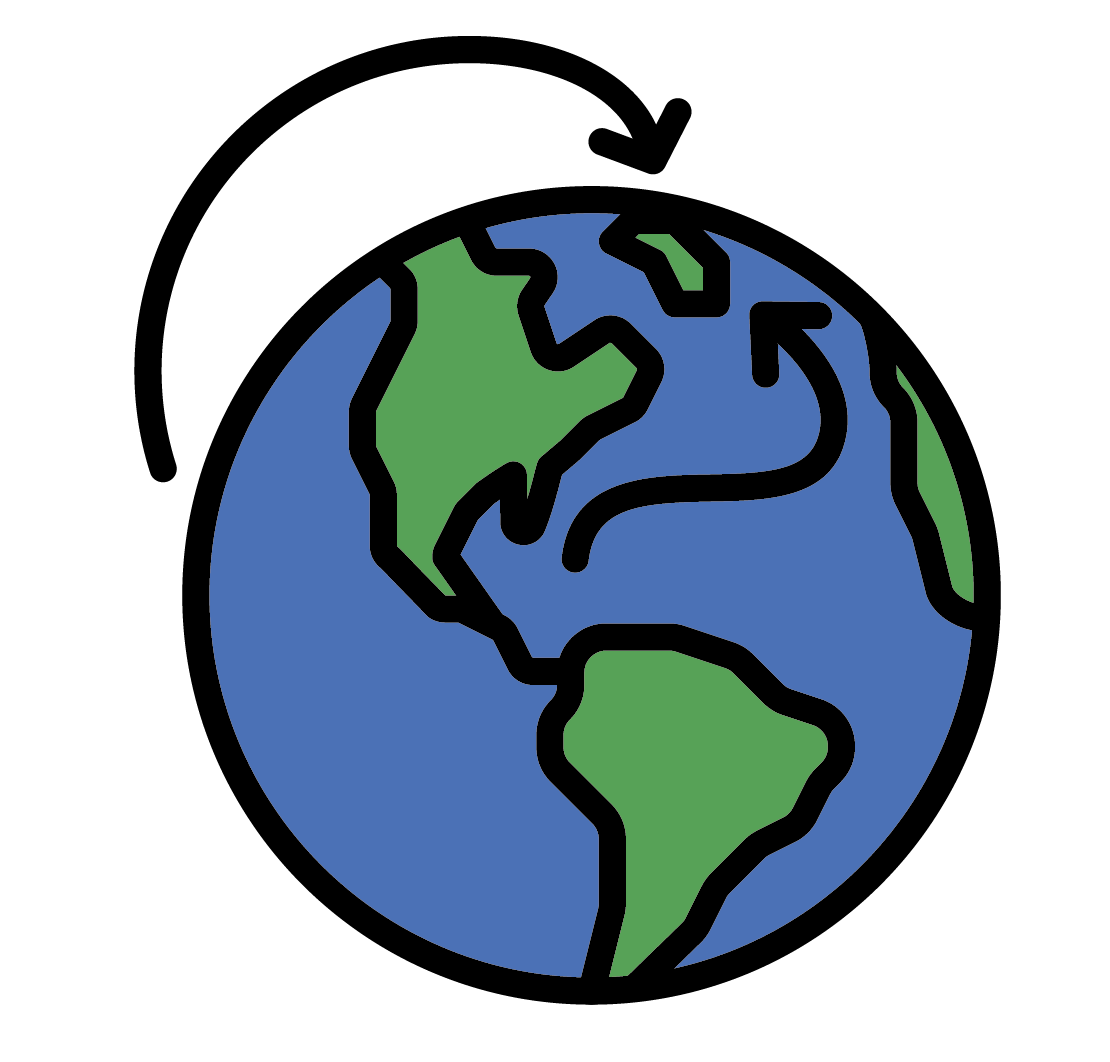 Environmental Contaminants: Persistent Organic Pollutants and Contaminants of Emerging Arctic Concern
Infographic
Summary
Full Report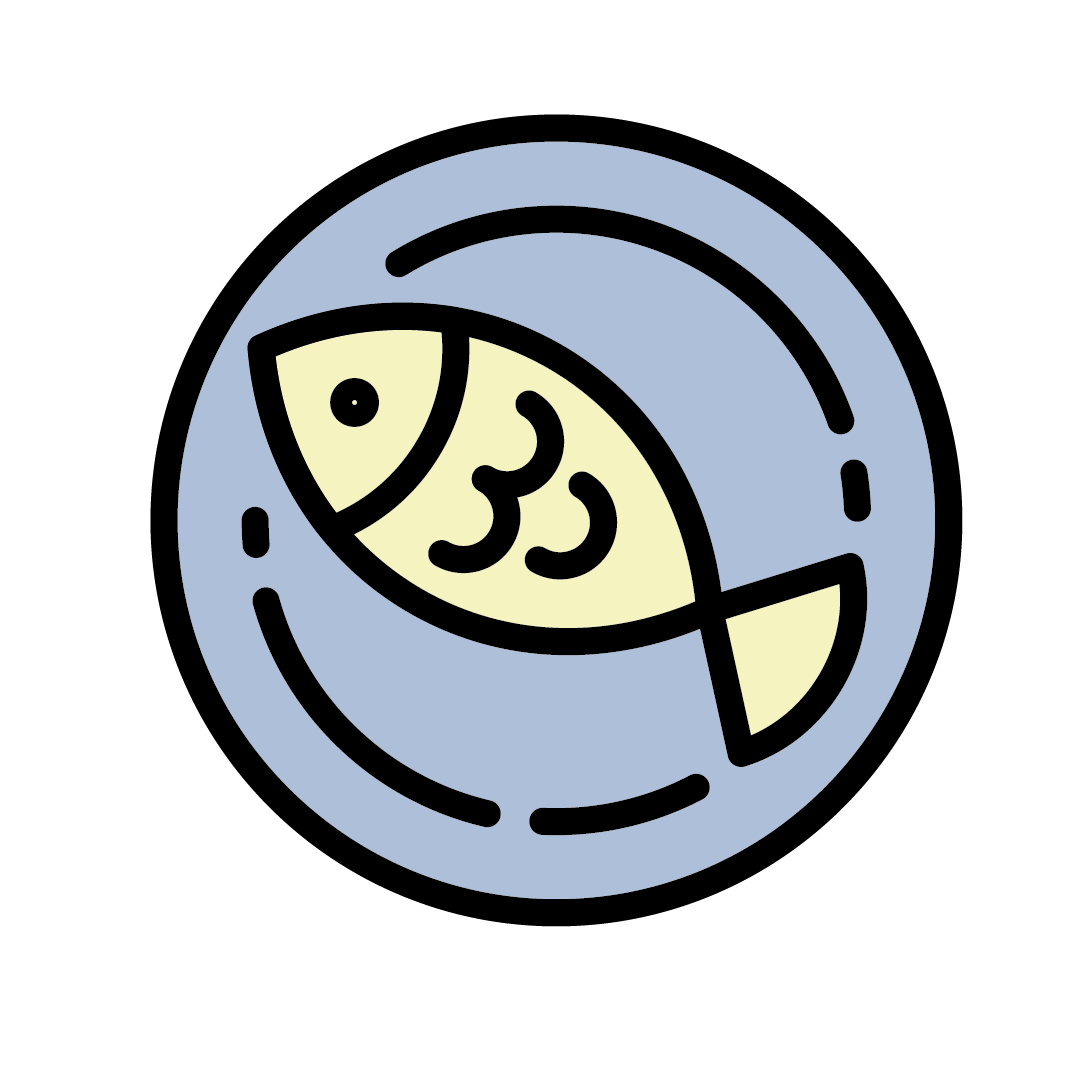 Food Security
Infographic
Summary
Full Report
Housing and Drinking Water
Infographic
Summary
Full Report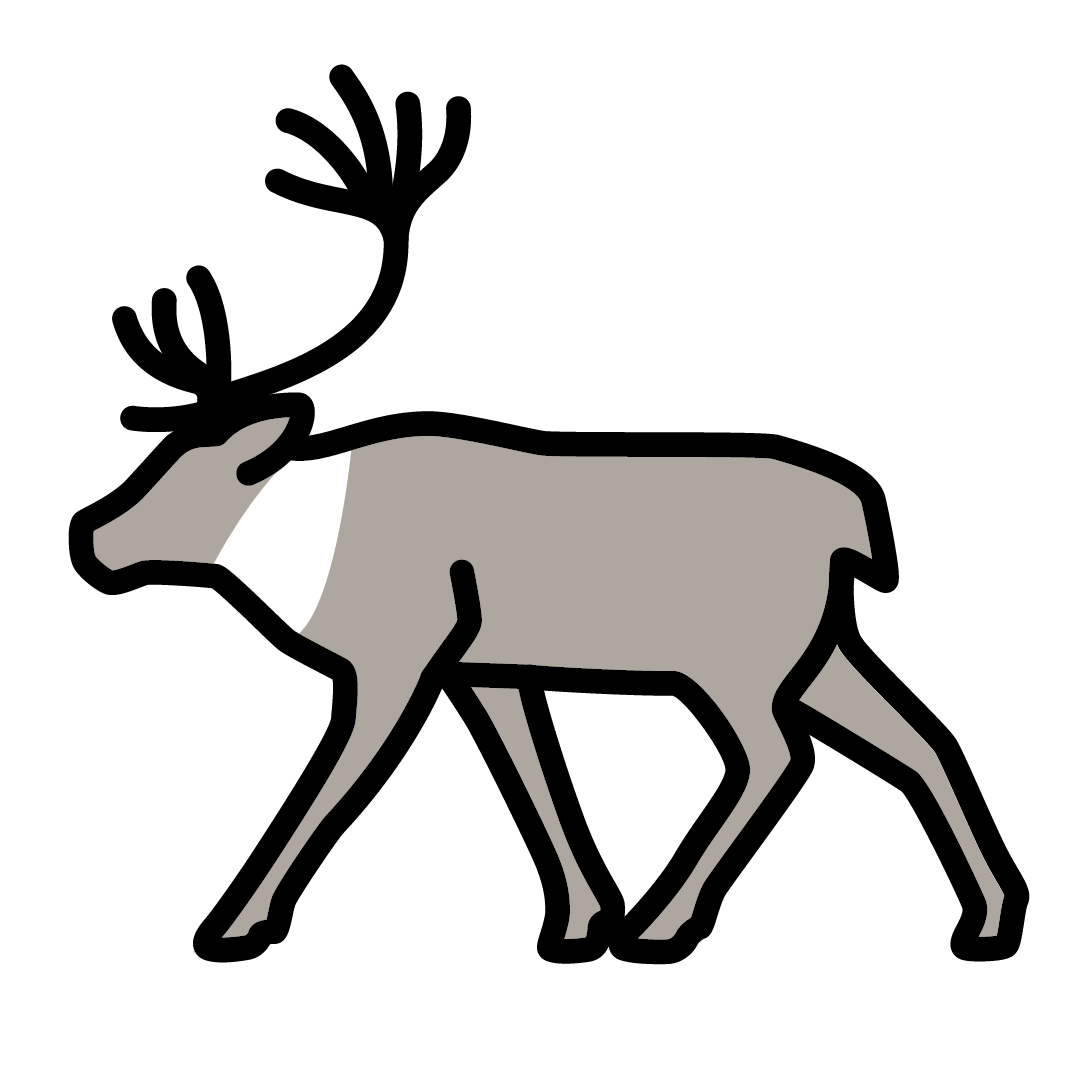 Hunting, Fishing, Gathering, Ammunition Use and Public Health Messaging
Infographic
Summary
Full Report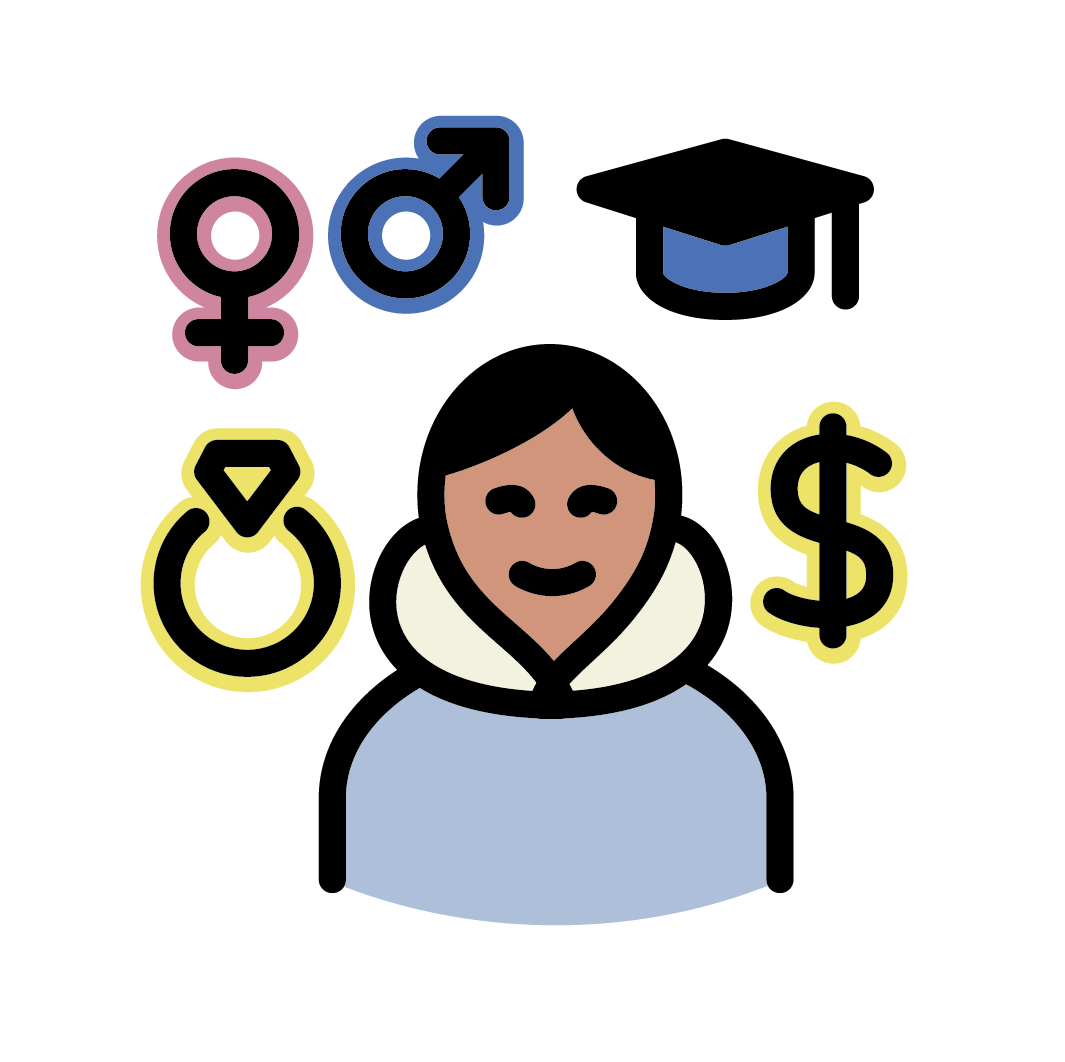 Sociodemographic Characteristics
Infographic
Summary
Full Report
---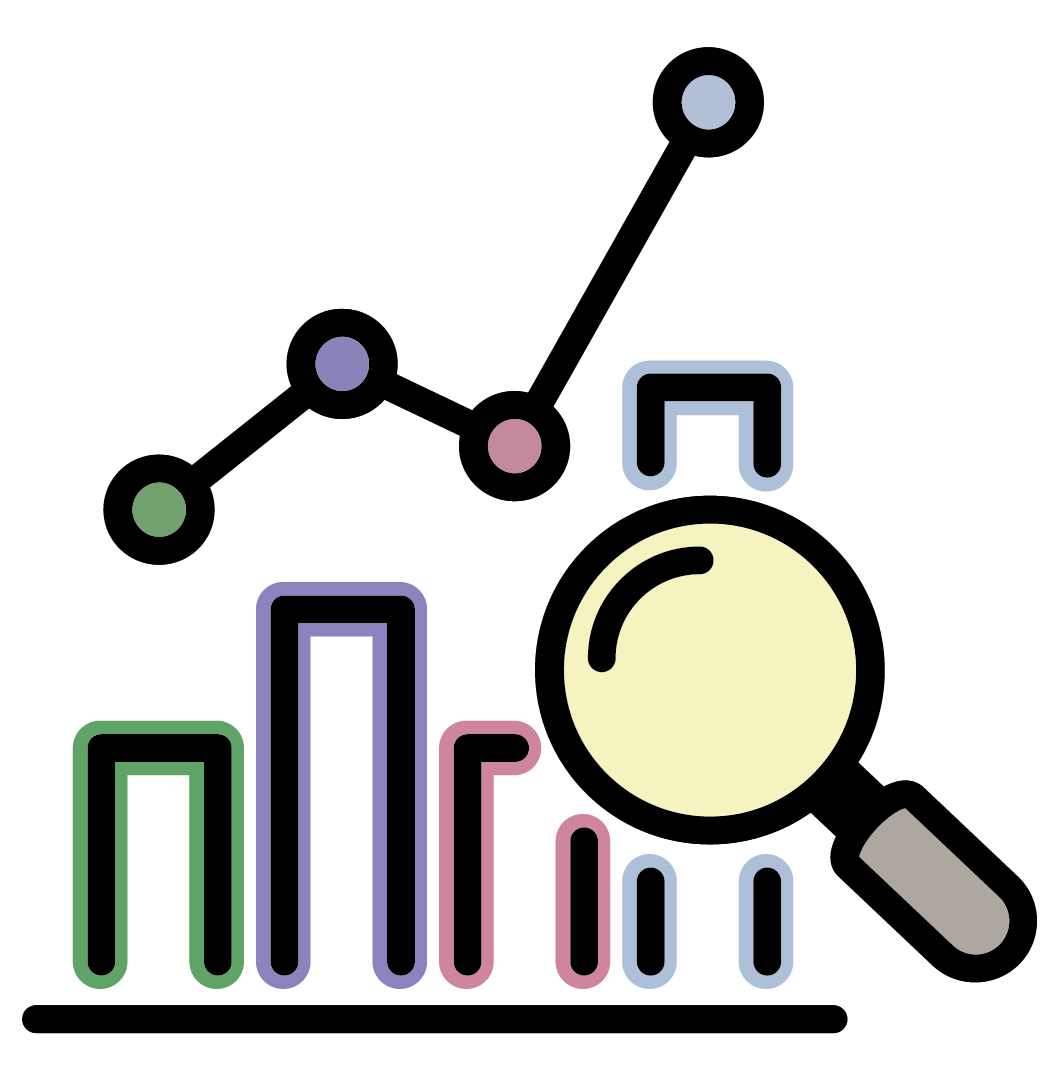 Methodological Report
Full Report
---
Community Component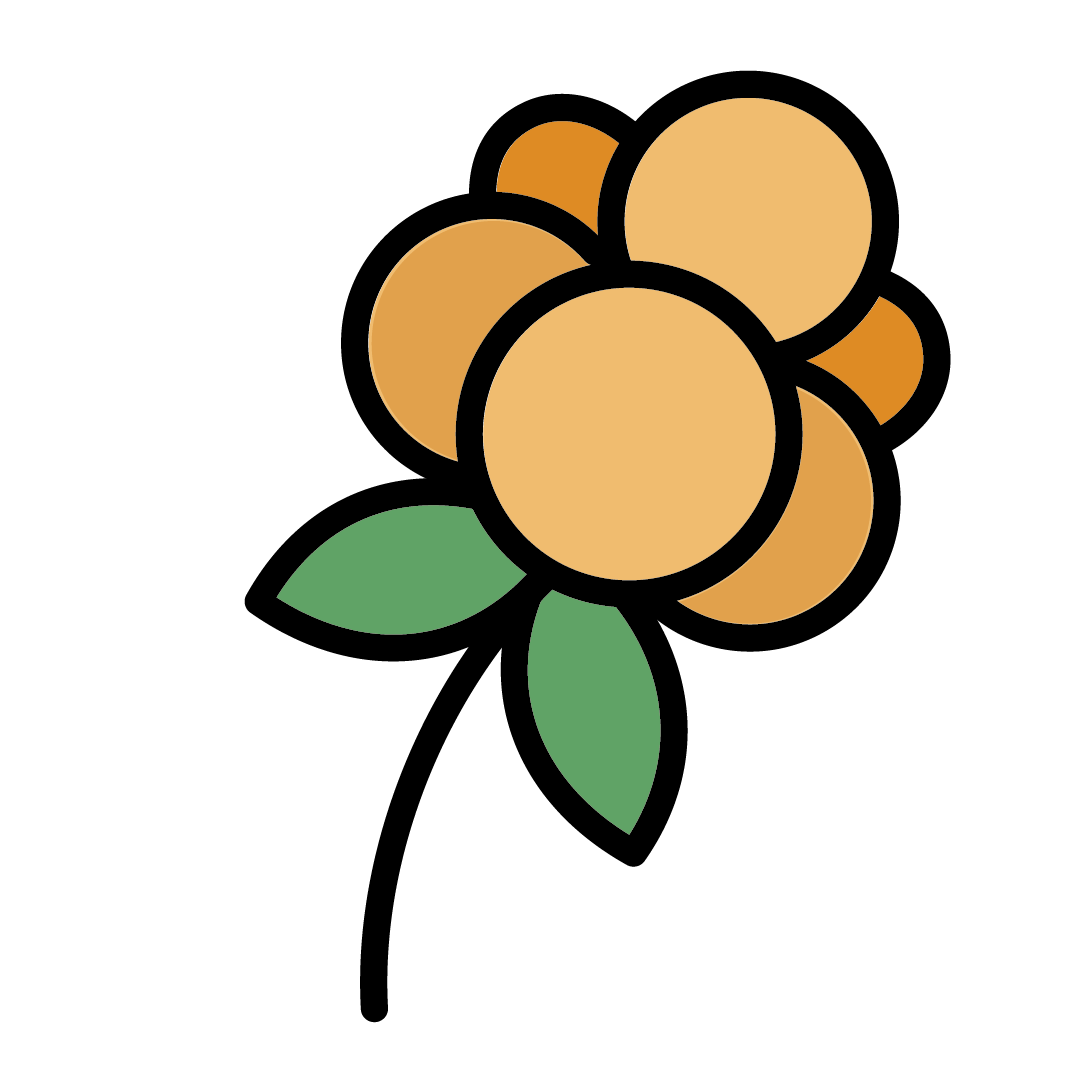 The IQI model of health and well-being
Summary
Full Report
Interactive Maps of Community Resources